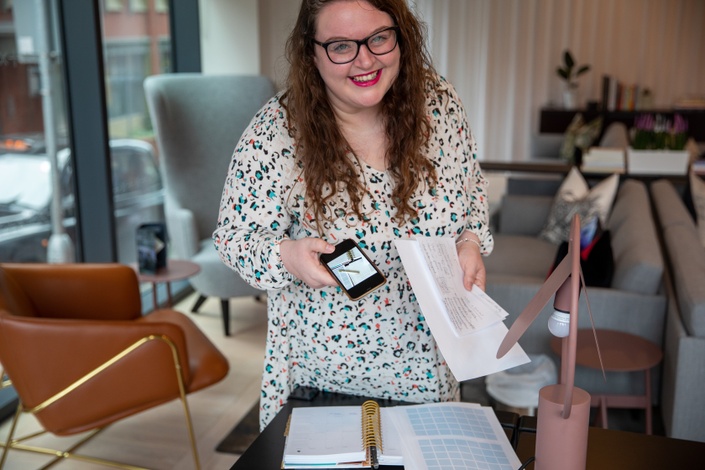 Capture Your Brand
How to create pro images that are on brand and make sales without being a professional photographer or without the need for professional equipment.
Watch Promo
You are ...

- a small business owner that wants to create striking images to create more sales.
- struggling with what to photograph, lighting, composition, your images are falling flat and feel inconsistent
- looking to create eye-catching, on-brand images that reach out to people and make them want to buy your product or hire you as a their service provider
- fed up with sharing rubbish selfies as you've been told they have to and then don't do it again as feels too stressful, but you really know that showing up is important.
If you resonate with any of these, well, you are exactly where you need to be!
Capture Your Brand is an industry first, monthly membership that gives small businesses the chance to take their own snaps to professional looking images, simply by using their smartphone.

True or false:
Do your images lack lustre?
Do you struggle to know how to photograph your brand?
Do you want to learn about lighting, composition and styling
Do you want to create images using nothing more than your smartphone
Do you want to show up more on social media but are just not prepared with your visuals?
Do you want to create strong, visual images that you are proud of?
If you answered FALSE, then it's best we part ways now. Because Capture Your Brand is not for you.
But, if you answered TRUE and you are committed to creating a better future for yourself and your business so read on.
What's included each month:
Capture Your Brand is THE ONLY system that gives you the tools to create professional looking business images on your own and create brand worthy images with a plan.
It teaches you what your client want's to see and helps shape the brand you need to succeed
It gives you the tools to create your own styled images
It provides you with expert advice from leading industry specialists
It gives you the toolbox to succeed with photography tips and guidance
And all of that in as little as a few hours a month even if you are not creative!
Here are just some of the things that's included when you decide to invest in Capture Your Brand:

Instant access to photography learning in our membership site
Monthly masterclass on a new photography topic
Content planner and downloadable photo shoot plans
Guest expert each month to up level your visual marketing
Monthly shoot-a-long where you will have access to me on tap whilst you photograph your products.
End of month review question and answer session
Private members community to meet like minded business professionals, ask plenty of questions and share your wins
So are you ready to break free from lack-lustre photographs without the need to regularly hire a photographer?
Love Notes & Success Stories
Our courses and support changes businesses. I love real life CLIENT success stories and love notes. And I have a TONNE of them; it warms my heart every.single.time.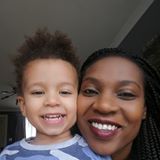 My husband and I run a unique, luxury & exclusive restaurant dining experience. We wanted some images to help tell our story. And WOW! Steph managed to capture every element of our service and the story flows so much better now. The quality of the images now reflect our brand to the T! Steph did an exceptional job on our branding photoshoot. And we would highly recommend her. She is definitely worth every penny!!. My husband then did a smart phone brand course, one week later which has absolutely transformed the way we too take pictures. The tips on lighting, composure and general photography hacks have really helped keep the consistency of our new brand representation. Feel free to visit our Instagram page to see the transformation over time. Thanks again Steph, without your help we would still be taking mediocre pictures"
- Chido, Director at DaChi's Restaurant.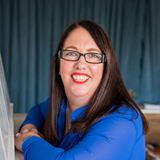 "I could never take good product photos. Sterling silver is so shiny and it just seems to reflect in a million directions. I couldn't afford to pay out for professional shoots multiple times per year, and I was very disheartened. Then I attended Summers Photography's Smartphone Photography for Businesses Workshop. I learned so much from Stephanie who is infectious, so talented and buzzing with hints, tips and ideas. I came away excited and totally inspired! Now product photography is fun and I am proud to share my visual content on my social channels and beyond"
- Karen, Director, Inspire my soul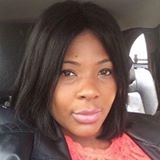 "Excellent eye for detail, friendly, professional and simply epic"
- Stacey, Company Director at So Special Occasions
Here's the answer...
If any of the above sounds relevant to you, then Capture Your Brand Membership is for YOU!
You will be signing your business up to receive the following EVERY month:
Instant access to photography learning in the membership site

A monthly MASTERCLASS covering a different area of business
An interview with an INDUSTRY EXPERT to cover every area of your business
Monthly SHOOT-A-LONG to support you in your regular at home photo shoots
Content day plan for each IMPORTANT event that month e.g. Easter and Father's Day ideas to photograph
End of month review and Q&A
Access to our PRIVATE online community to ask your questions and share your wins
And you get access to all this for JUST £19 PER MONTH! That's it!
That is not a huge cash investment in the big picture but it's A LOT of content that will make a BIG difference to your business and when all is said and done this can really help to transform your brand as long as you are willing to do your bit and get involved with whats in the membership and TAKE ACTION!
Start now and take action and join now.
And the best bit? There is NO risk! Join now and cancel at the end of the month, we even offer a 30 day money back guarantee!
So with no contract you have nothing to FEAR but everything to gain to finally SUCCEED.
You'll need to hurray as the Membership is only open for a limited time through May then the doors close and won't open up again till September. Another point to mention; this price will never be as low again as it is a brand new introductory price for launching this May.
Your Instructor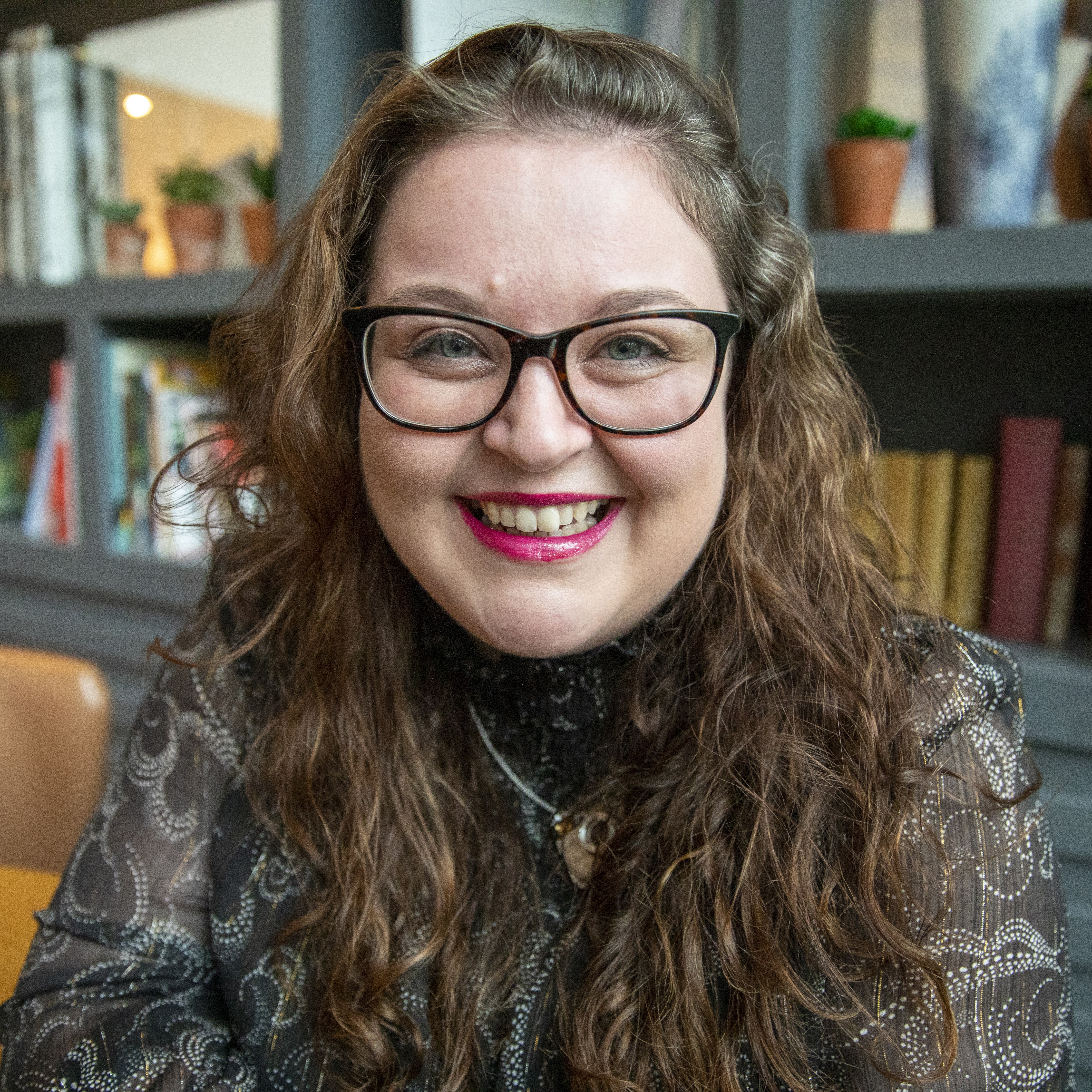 Product photographer, teacher, lover of all thing tasty.

Hi there! I'm Stephanie and I'm here to help you grow your business with perfect product photos.
In 2002 I got my first job as a photographer, and I've never looked back (okay, I may have a couple times, but you know what I mean ;)). In 2016 I found my true passion - helping online shop owners just like you become pros at taking their own photos.
My mission? Save you money on professionals, teach you how to do it yourself and skyrocket your sales!
Course Curriculum
Hello & Welcome!
Available in days
days after you enroll
Content Awareness Days & Photo Shoot Planning Ideas
Available in days
days after you enroll