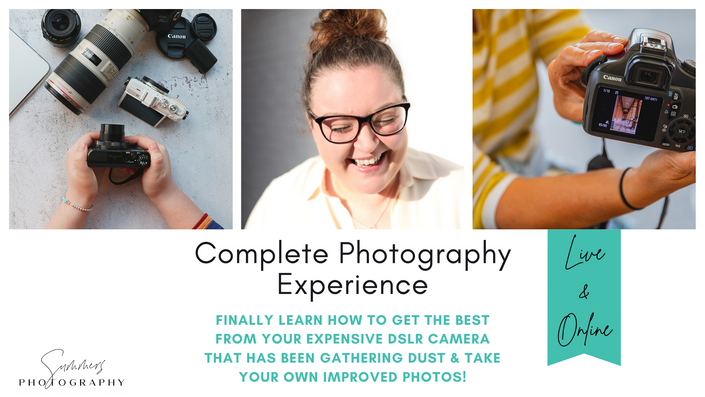 Complete Photography Experience LIVE & ONLINE
Finally learn how to get the best from your expensive DSLR camera that has been gathering dust & take your own improved photos!
This course is closed for enrollment.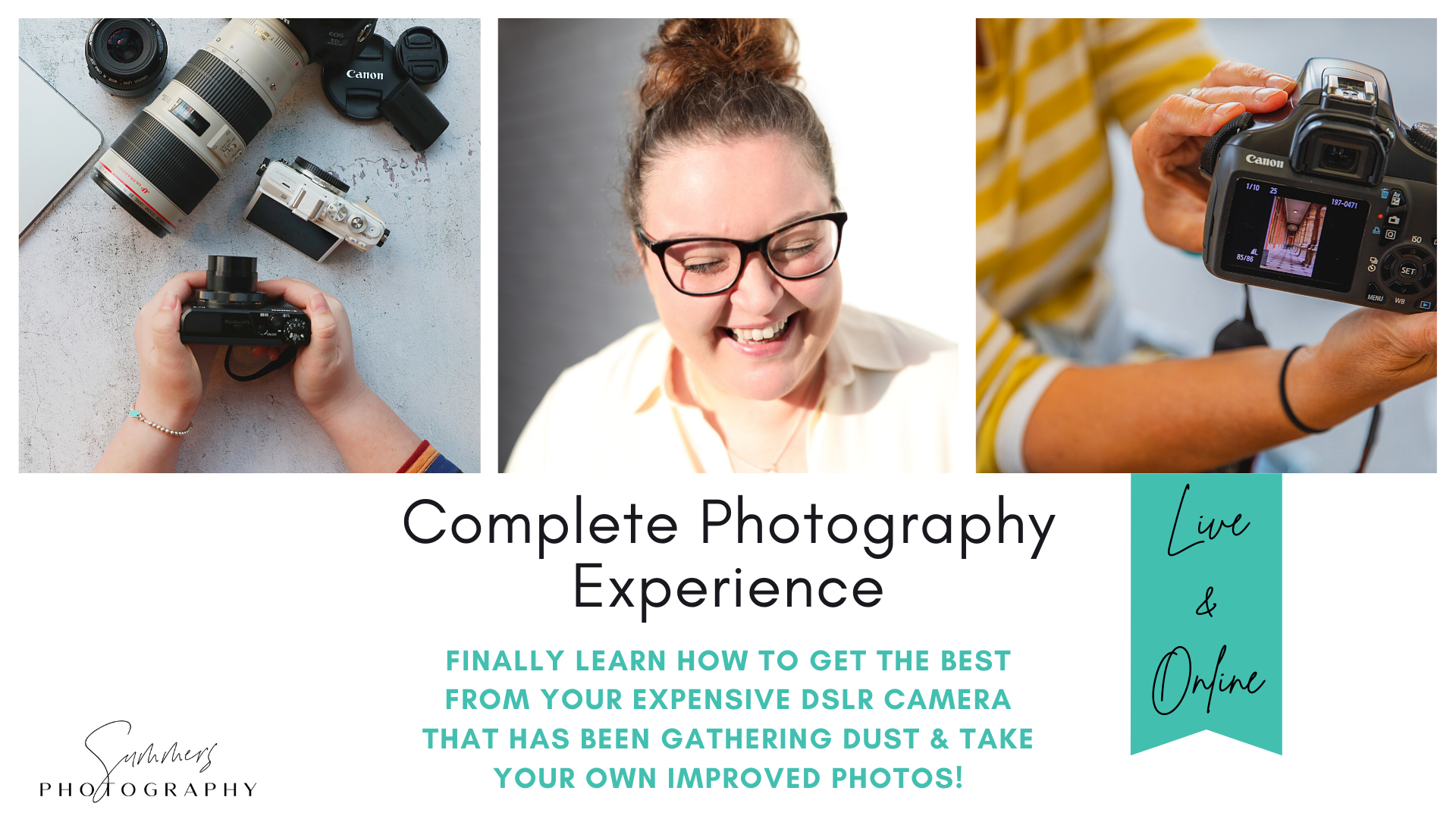 Join us! Saturday 6th March at 10am - 2:30pm Live & Online!

The Complete Photography Experience is a live and online version of our popular in-person beginners photography course in Berkshire. Due to the pandemic, we have taken all our courses online!
This course, the Complete Photography Experience has been designed to get you to grips with your camera right from un boxing it to shooting on full manual control.

No matter what your current level of proficiently with your camera is you can be sure you will understand every section that we will discuss on the day, as well as support from our online Facebook community support group.
Your Instructor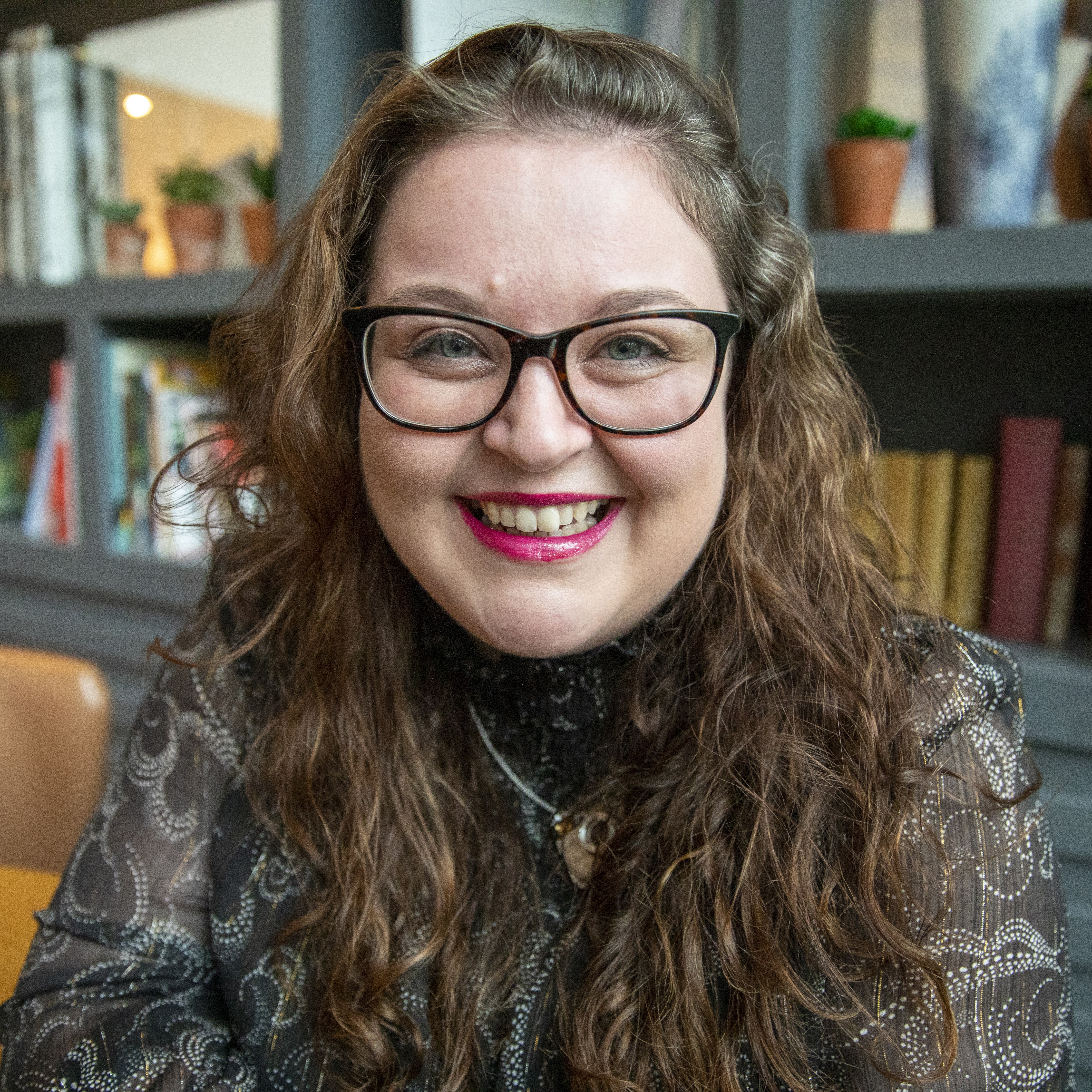 Product photographer, teacher, lover of all thing tasty.

Hi there! I'm Stephanie and I'm here to help you grow your business with perfect product photos.
In 2002 I got my first job as a photographer, and I've never looked back (okay, I may have a couple times, but you know what I mean ;)). In 2016 I found my true passion - helping online shop owners just like you become pros at taking their own photos.
My mission? Save you money on professionals, teach you how to do it yourself and skyrocket your sales!
The Complete Photography Experience Live & Online is ideal for a brand new beginner to photography, perhaps you have just received a camera as a gift or perhaps you have had it for a while and just not got round to booking a course? Or you may have been on one of our in-person photography workshops and you want to learn more about your camera or need that refresher top up.
During the course, we will discuss:
Exploring Your Camera
Automatic & Creative Modes
Modes – ISO & White Balance
Shutter Speed & Movement
Aperture & Depth of Field
Manual
We will naturally discuss composition, lighting, lenses, accessories and editing too as we go throughout the course, but we have other courses that are suitable for these topics.
Frequently Asked Questions
When does the course start and finish?
The course starts on the date and time listed at the top of the page. You will have access to the video recording in the online school once the class has finished.
What will I learn?
You will learn full back to basics with your camera to ensure solid foundation. This includes automatic, program, ISO, White Balance, Aperture, Depth of Field, Shutter Speed, Movement and full Manual control.
Who is this course for?
This course has been designed with hobbyists in mind who want to take their photography skills to the next level. We welcome camera types of all levels.
What camera do I need?
We recommend having a DSLR camera ( a camera type that the lens can come off) as this will give you full control of your camera. Compact and bridge cameras are also welcome; but please note that a few of the settings are limited to what you can achieve compared to a DSLR - i.e. the aperture range is not as great compared to a full camera.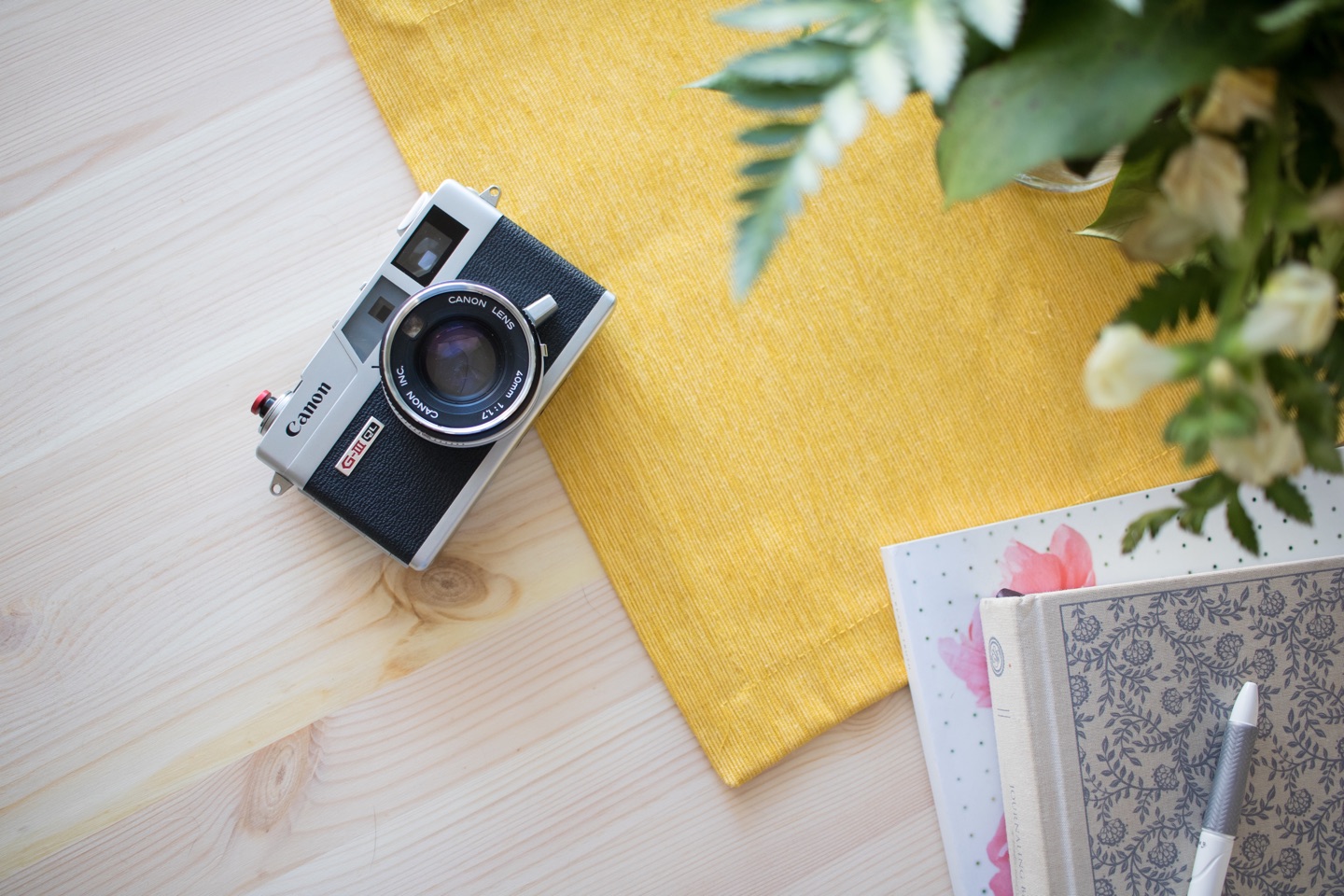 "Just completed a half day photography course, Steph was brilliant. I have had my DSLR for a while but never got off the presets. I had my doubts as to how much I would learn in 4 hours, but this far exceeded my expectations. I am off presets and having fun trying out all sorts of settings to get the photos I have been wanting to take. So much to put into practice. I highly recommend this course to anyone with a DSLR who wants to learn how to take better photos. Thank you Steph x"
- Kathie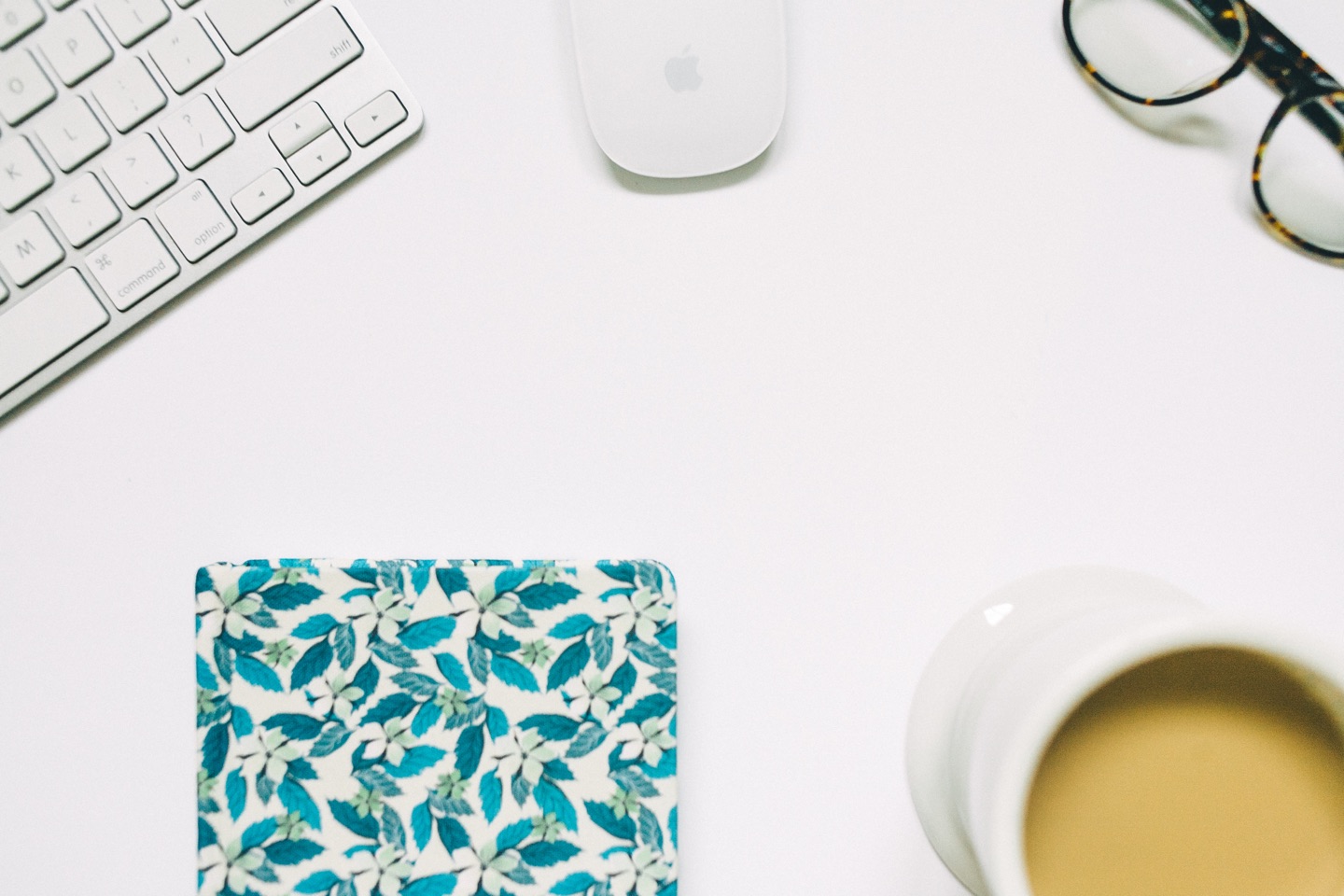 "Thank you very much for Steph and Steve for a very enjoyable morning yesterday. I attended the Complete Photography Experience and learnt so much. I now feel in control of my camera and ready to take some exciting pictures. Would definitely recommend!!"
- Karen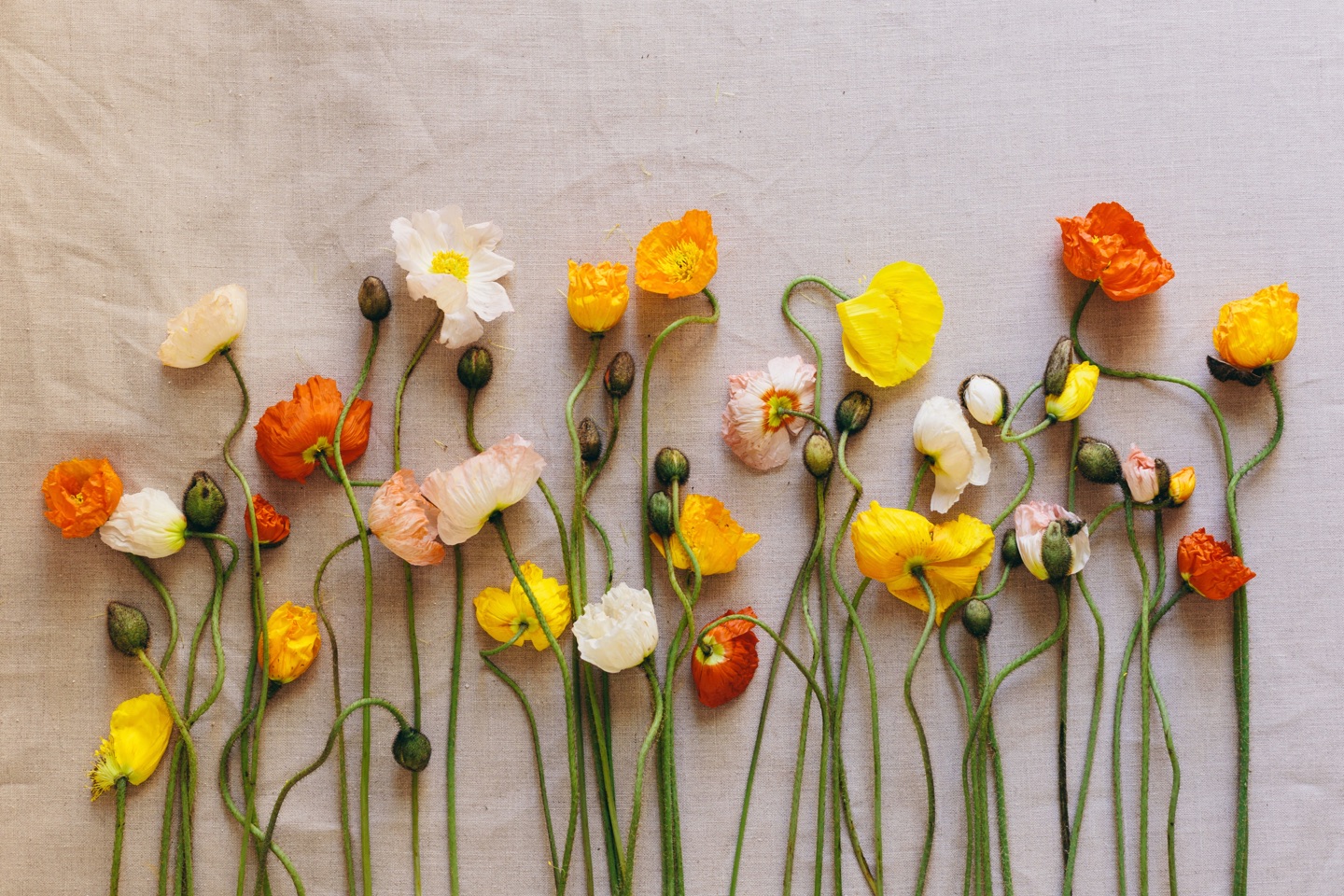 "I recently finished the summers photography course! I am so happy I chose this course with stephanie, not only is she a great & easy to listen to, she's also a lovely upbeat lady! I feel so much more confident and I look forward to going on more of her courses in the near future! Thankyou so much ! X"
- Chelsie
This course is closed for enrollment.