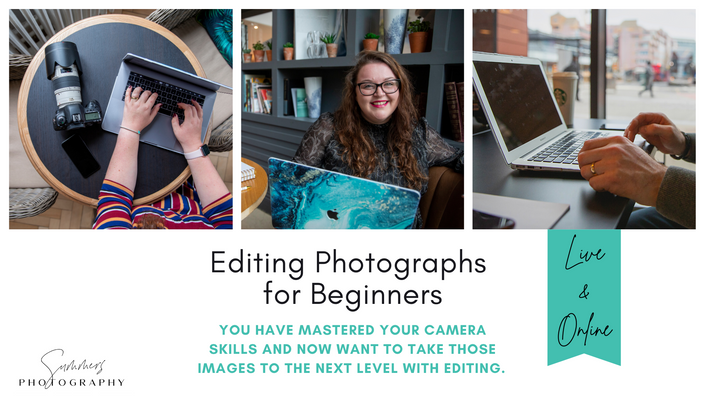 Editing Photographs for Beginners LIVE & ONLINE
You have mastered your camera skills and now want to take those images to the next level with editing!
Enroll in Course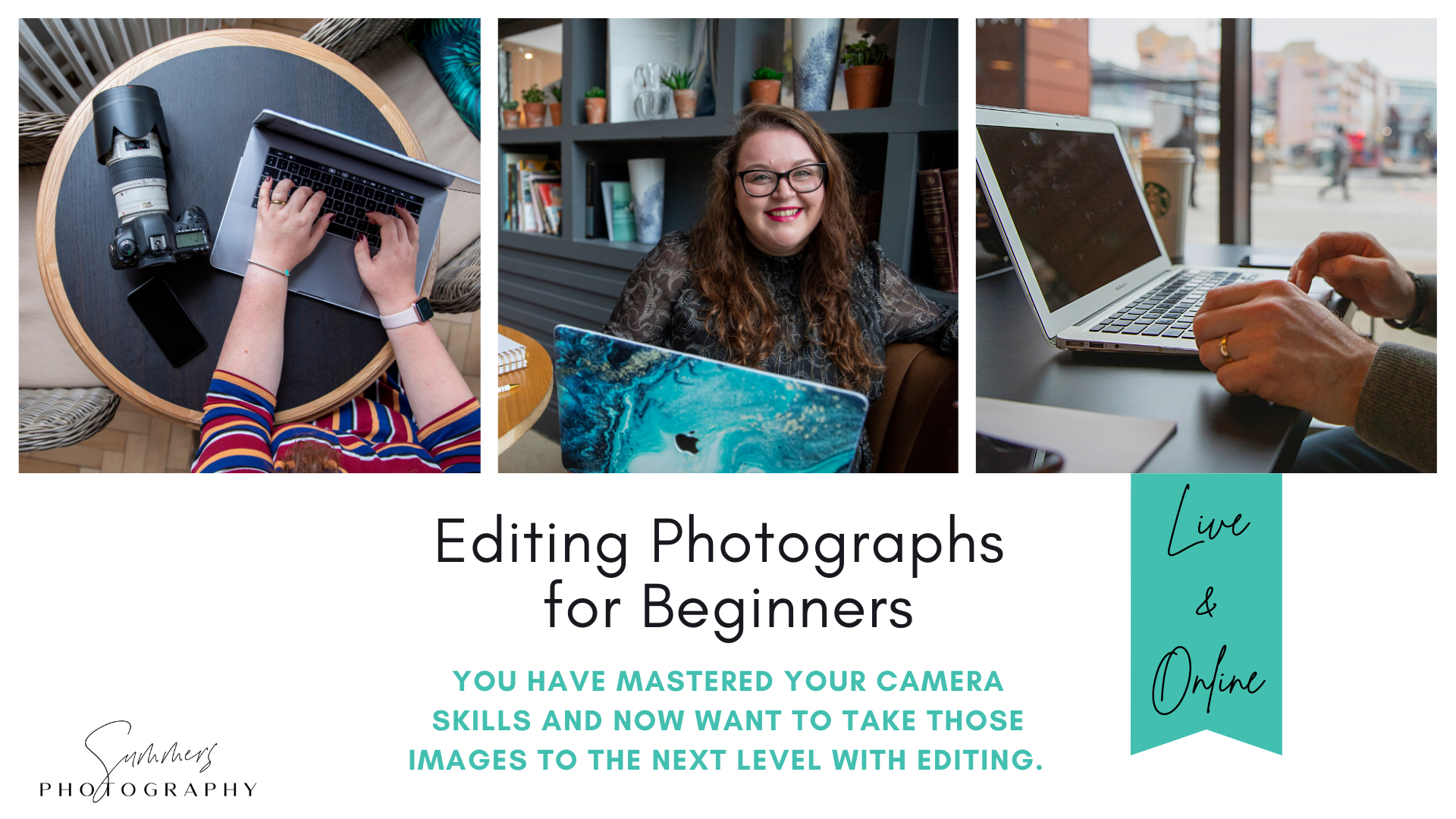 Editing Photographs for Beginners - Join us Live & Online!
Thursday 18th and 25th March, then Thursday 1st and 8th April at 7pm - 9pm.

4 week evening programme for those that want to develop their photographs into finished pieces of art.
Do you look at your photographs and feel they are lacking something?
Are you looking for inspiration and guidance?
How about learning some amazing new skills over the course of 1 month?
Then if that sounds like you, then welcome to our Editing Photographs for Beginners. A course that has been designed for photography enthusiasts looking to improve on their skills and learn how to use photograph editing suites including free basic suites, right up to Adobe Photoshop and Lightroom. All we ask is that you have a DSLR or Mirrorless camera and an enthusiasm to learn from your professional photographer hosting the event.
Your Instructor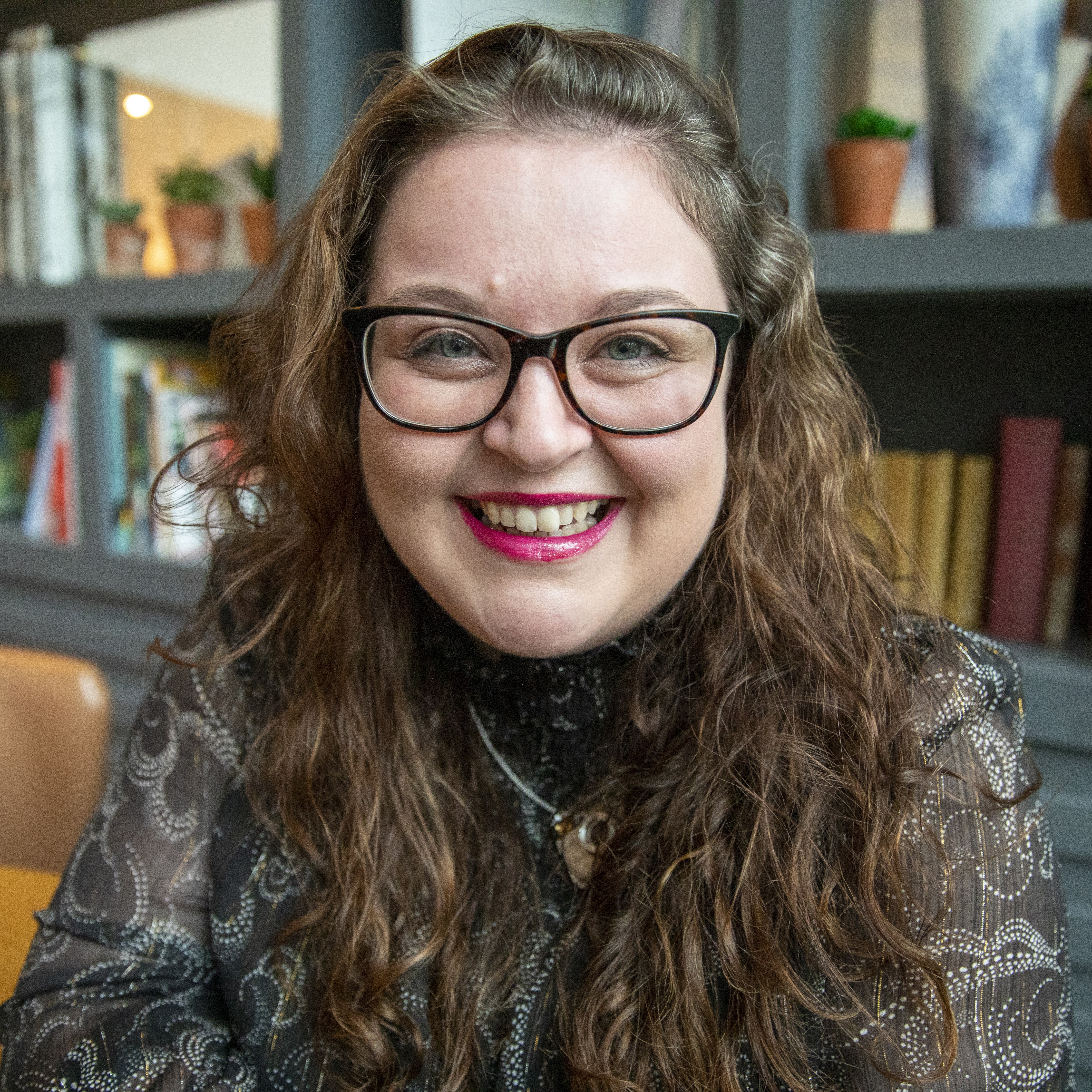 Product photographer, teacher, lover of all thing tasty.

Hi there! I'm Stephanie and I'm here to help you grow your business with perfect product photos.
In 2002 I got my first job as a photographer, and I've never looked back (okay, I may have a couple times, but you know what I mean ;)). In 2016 I found my true passion - helping online shop owners just like you become pros at taking their own photos.
My mission? Save you money on professionals, teach you how to do it yourself and skyrocket your sales!
Frequently Asked Questions
When does the course start and finish?
This is a 4 week evening course, please check the section above for launch dates and times
Is it just for new laptops?
The course content has been designed with the latest information on all of the softwares we plan to use. Most of the information will still be relevant if you have an older laptop, however, as technology has advanced, some things may have changed or updated that I will need to it through with you!
What Time is the 4 Weeks...
7pm - 9pm